Sue's List #34
Welcome to Sue's List, your go-to source for the latest trends and exciting events! In this edition, we'll explore the fascinating rise of "Barndos," dive into the COVID pet bubble costs, and discover the all-new and spectacular Bronx Zoo Pumpkin Nights. Buckle up for a thrilling journey through the quirks and wonders of our ever-changing world. Let's get started! 🌟🏡🎃
S
For Statistics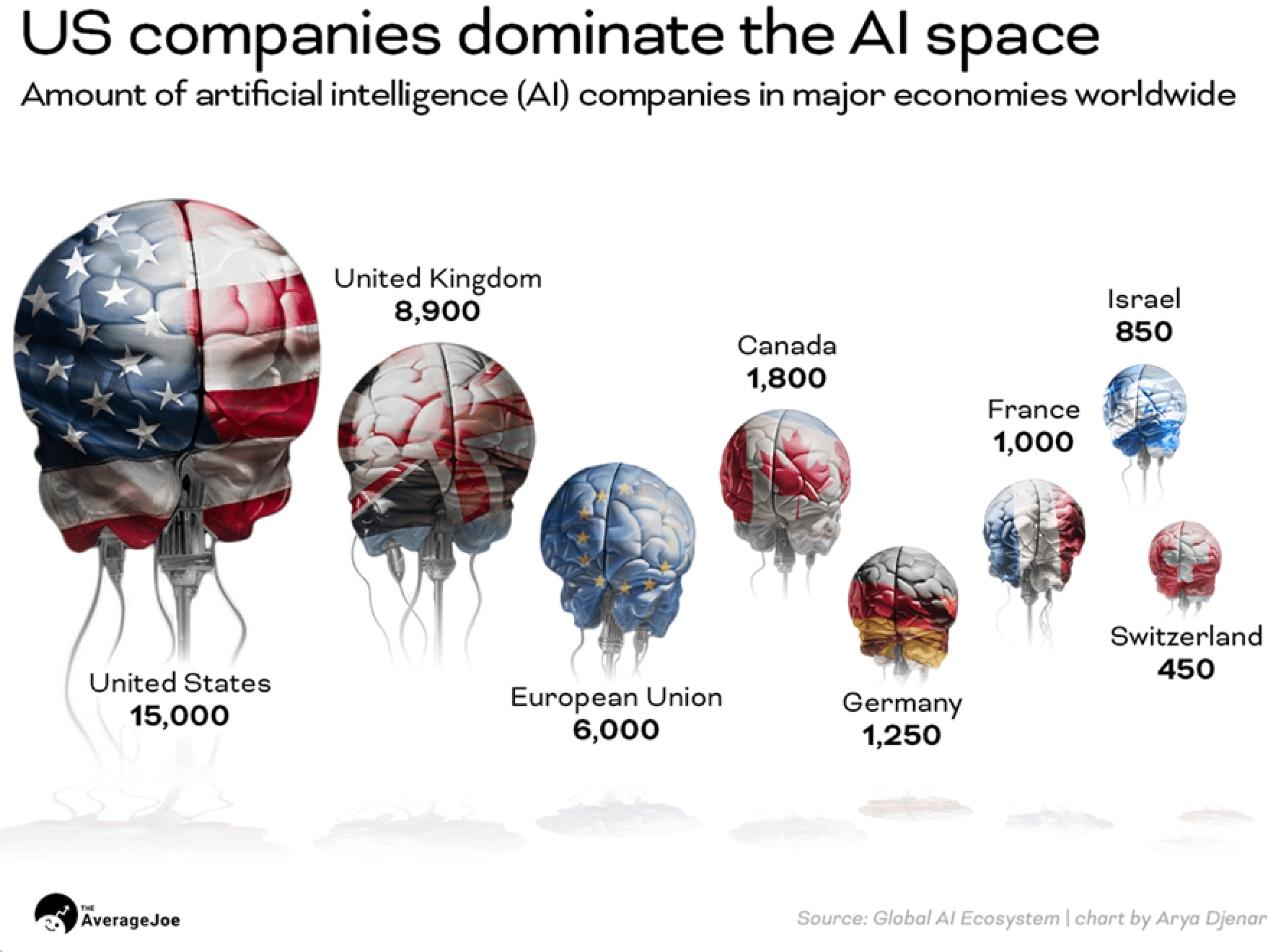 U
For Unusual
From Barn to Bliss: The Rise of Barndominiums
Move over, traditional houses – there's a new player in the real estate game, and it goes by the charming name of "barndominium" or simply "barndo." These barn conversions have taken the housing world by storm, and they're not just a passing trend. As of mid-September, there were approximately 4,000 active listings in the U.S. proudly showcasing their barndominium status, marking a whopping 26% increase from the previous year, according to data from Realtor.com. So, why are these barns-turned-homes causing such a buzz?
The term "barndominium" was coined by Connecticut real estate developer Karl Nilsen back in the late 1980s. It perfectly captures the essence of these unique abodes: barns transformed into cozy residences or brand-new barns built with the intention of becoming homes.
While the idea of converting barns into living spaces has been around for a while, it's in the last five to ten years that the trend has truly taken off. You might even say it went viral when celebrity home renovators Chip and Joanna Gaines, stars of HGTV's "Fixer Upper," converted a barn into a house and proudly labeled it a barndominium in 2016. Whether they sparked the trend or simply hopped on the bandwagon, one thing is clear: living in a barn suddenly became the ultimate dream for many.
Lauren Wills Grover of Houston-based Wills Design Associates, an interior design firm that has worked on numerous barndominium projects, believes that the trend started with the practicality of renovating existing structures rather than embarking on new construction adventures. It's all about preserving the character of these charming buildings.
Part of the allure lies in the backstory. Barndominiums often have rich histories, reflecting the locale and property's heritage. Whether the barn once housed animals or served agricultural purposes, these structures have stories to tell. By retaining some of the original features like gambrel roofs, wood ceiling joists, or original siding, homeowners pay homage to the building's past and keep its spirit alive.
Turning a barn into a 21st-century home is no small feat, and one of the trickiest aspects is defining the interior spaces. The open-concept nature of barns can be challenging to adapt to modern living, especially when privacy is a priority. Deign experts can transform these sprawling spaces into cozy homes without sacrificing their unique character.
One popular request from homeowners is to blur the lines between indoors and outdoors. To achieve this, expansive windows that flood the space with light and offer stunning views become essential additions to old barns. Natural elements play a pivotal role in the design, connecting residents to the surrounding environment and creating a harmonious blend of old and new.
So, there you have it – the barn revolution is in full swing, and barndominiums are here to stay. These charming homes offer a glimpse into the past while embracing the comforts of modern living. Who knew that living in a barn could be so appealing? 🐄🏡🌾
E
For Explore
Rising Cost of Living Pops the Covid Pet Bubble
Last year, the pet industry experienced growth that could rival a rocket launch, reaching a staggering $136.8 billion in sales. Now, you might think that's just due to inflation, but think again! Even before COVID hit the scene, pet parents were already pampering their furry pals like never before. Between 1990 and 2021, annual spending on pet items increased 6.5%, leaving personal expenditure growth in the dust at 4.6%. Pet spending as a percentage of total spending nearly doubled during this time. Looks like our pets are the real estate moguls of our hearts!
In recent months, pet supply companies have sounded the alarm – consumers are tightening their purse strings and opting for more budget-friendly options. Sales growth for pet toys and supplies has slowed down, causing companies like Chewy and Petco to experience a bit of a ruff patch, with their stock prices plummeting over 80% from their 2021 peaks. But don't fret – there's always a silver lining!
While some are dialing back on pet expenses, others are seizing the opportunity to expand. Take Lowe's, for example. They announced plans to grow their Petco partnership from 15 to a whopping 300 stores. Looks like they're banking on pets continuing to be a part of our lives, even if it means shopping for doggy treats alongside your DIY materials.
Here's a fun fact – one area of the pet industry that's been wagging its tail happily throughout this financial rollercoaster is vet services. They're like the real estate market of the pet world, known to be recession-proof. Private equity firms have been doubling down on vet clinic investments in recent years. According to Morgan Stanley, pet services are expected to be the fastest-growing segment of the industry, accounting for a whopping 26.2% of its total sales.
As if things weren't exciting enough, Walmart recently barked up a new tree – they announced plans for a dedicated pet services center in Dallas, Georgia, with big plans for expansion. This facility will be operated by the pet veterinary company PetIQ, which already boasts over 65 vet clinics inside Walmart stores.
So, there you have it, folks – the whimsical world of pet ownership, where fetch isn't the only game in town. 🐕🏡😸
'S
For Small Peeps
🎃🌟 Oh My Gourd, That's a Lot of Pumpkins! 🌟🎃
Get ready to be bewitched by the Bronx Zoo like never before! This fall, prepare for a dazzling display of over 5,000 brilliantly illuminated pumpkins, set against a backdrop of enchanting sounds and colorful lights. It's all part of the Bronx Zoo Pumpkin Nights, the ultimate family-friendly Halloween extravaganza.
This ALL-NEW nighttime event promises to bring the spooky season to life on select evenings. As you wander along a half-mile trail, you'll be greeted by a mesmerizing display of animal-themed jack o'lanterns. These glowing creations will not only light up the night but also teach you a thing or two about animal behavior after the sun sets.
Starting September 28 to October 29, Thursdays to Sundays 6-10pm.
Thanks for reading the entire list.
See you next week!
Sue