Get ready to jazz up your week with my informative weekly list. Spice up your life with a healthy dose of wit, humor, and insider knowledge.
S For Statistics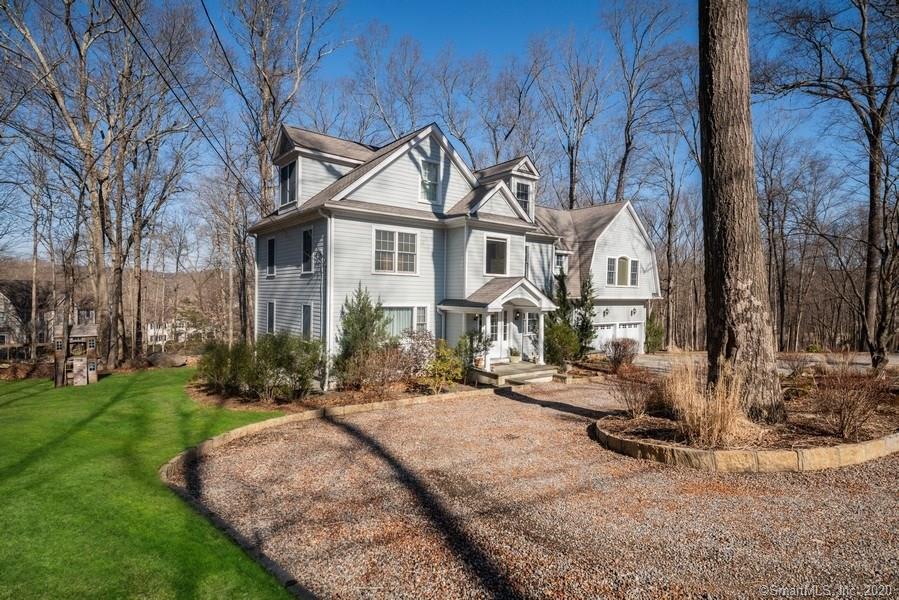 "There's no place like home." And if recent housing market trends are any indication, people are taking that sentiment to heart. With inventory shortages in several areas of the US, home prices are on the rise, and buyers are facing stiff competition.
In Greenwich, CT, for example, there were just 15 single-family closings in February, a record low compared to previous years. Meanwhile, in Toronto, home prices have rebounded after a 19% drop, indicating a possible recovery. And in several cities, including Tampa (62%), Miami (60%), and Phoenix (54%), home prices have escalated dramatically over the past two years.
Despite these rising prices, however, the US housing market remains strong, with existing homes accounting for roughly 90% of the estimated $44 trillion housing market. And while mortgage debt may be a concern for some, it pales in comparison to the delinquency rates of subprime car loans.
Of course, not every state is seeing rising home prices. In fact, Alaska, New Mexico, Wyoming, and Mississippi have all seen declines in home prices in recent months. And according to the Mortgage Bankers Association, home purchase applications have dropped to the lowest level in 28 years.
U For Unique
As the saying goes, "home is where the heart is." And now, thanks to a new hospital-at-home program and monitoring devices developed by Atrium Health and Best Buy Health, home may soon be where the hospital is too!
This innovative program combines the expertise of Atrium Health in virtual inpatient care with Best Buy Health's remote care solutions, creating a new approach to healthcare that is more accessible, efficient, and effective than traditional hospital care.
With about 56 million Americans aged 65 and older planning to age at home, this program couldn't come at a better time. And with about 16 million of them dealing with diabetes and around 70% dealing with high blood pressure (many without even knowing it), the need for high-quality healthcare at home has never been more urgent.
This hospital-at-home program is the perfect solution for those who want to receive top-notch medical care from the comfort of their own homes. And with the partnership between Atrium Health and Best Buy Health, patients can rest assured that they're getting the very best care from two companies that are dedicated to providing innovative and effective solutions to healthcare challenges.
So say goodbye to the sterile hospital room and hello to the cozy comfort of your own bed. With the hospital-at-home program from Atrium Health and Best Buy Health, you can get the care you need without ever leaving the house. Now that's what we call healthcare for the 21st century!
E For Explore
Move over, penthouse at Central Power Tower, there's a new contender for the title of the world's most expensive home. The Holme, a 205-year-old mega-mansion in London's Regent's Park, has claimed the crown with a price tag of £250 million ($298.5 million).
But don't worry, dear readers, your humble abode need not pale in comparison to this lakefront trophy residence. You can still keep up with the Joneses by purchasing a small island nation or a private jet.
In all seriousness, The Holme is truly a sight to behold. With its rich history and prime location, it's no wonder the property commands such a hefty sum. But let's not forget the real winners here: the real estate agents who will make the sale. They will probably be popping bottles of Dom Perignon and booking a trip to the Maldives once the deal is done.
In conclusion, if you have a few hundred million dollars lying around and are hankering for a posh pad, look no further than The Holme. And if not, well, there's always that charming bungalow down the street.
'S For small peeps
Willy Wonka at St. Catherine's of Siena
St. Catherine's Players is putting on Willy Wonka (the musical) on Friday, 3/10, Saturday, 3/11 and Sunday, 3/12. Friday shows are at 8p, Saturday shows at 7p and Sundays at 2p. The show is under 2 hours and therefore great for kids.
St. Catherine's Players is the only community theater program in town that is affordable and accessible to all families (other programs charge kids hundreds to participate). They rely on volunteers and donations to put on their productions, so please support them or spread the word to anyone you know who would enjoy the show or would like to participate next year! Tickets are available at scp.ludus.com.
Address: 4 Riverside Ave in Riverside (Greenwich)
Thanks for reading the entire list.
See you next Tuesday-