The City of Bridgeport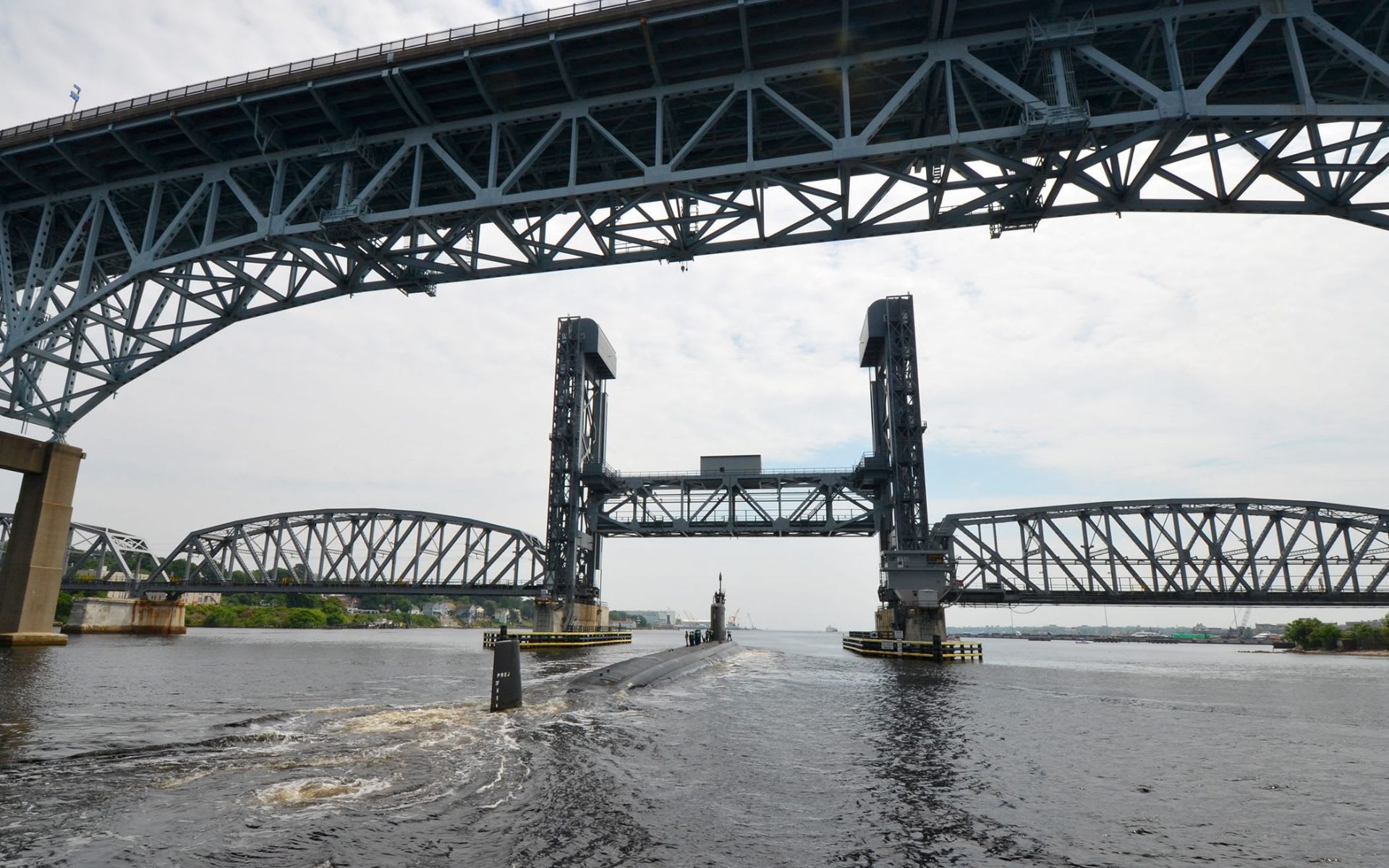 A historic seaside city, Bridgeport is a city within Fairfield County located on the borders of Trumbull, Fairfield, and Stratford. Boasting the 5th most populous in all of New England. Famous showman P.T. Barnum resided in the city and even served as the town's mayor in the late 19th century, building 4 homes in the city and hosting his shows in town in the wintertime.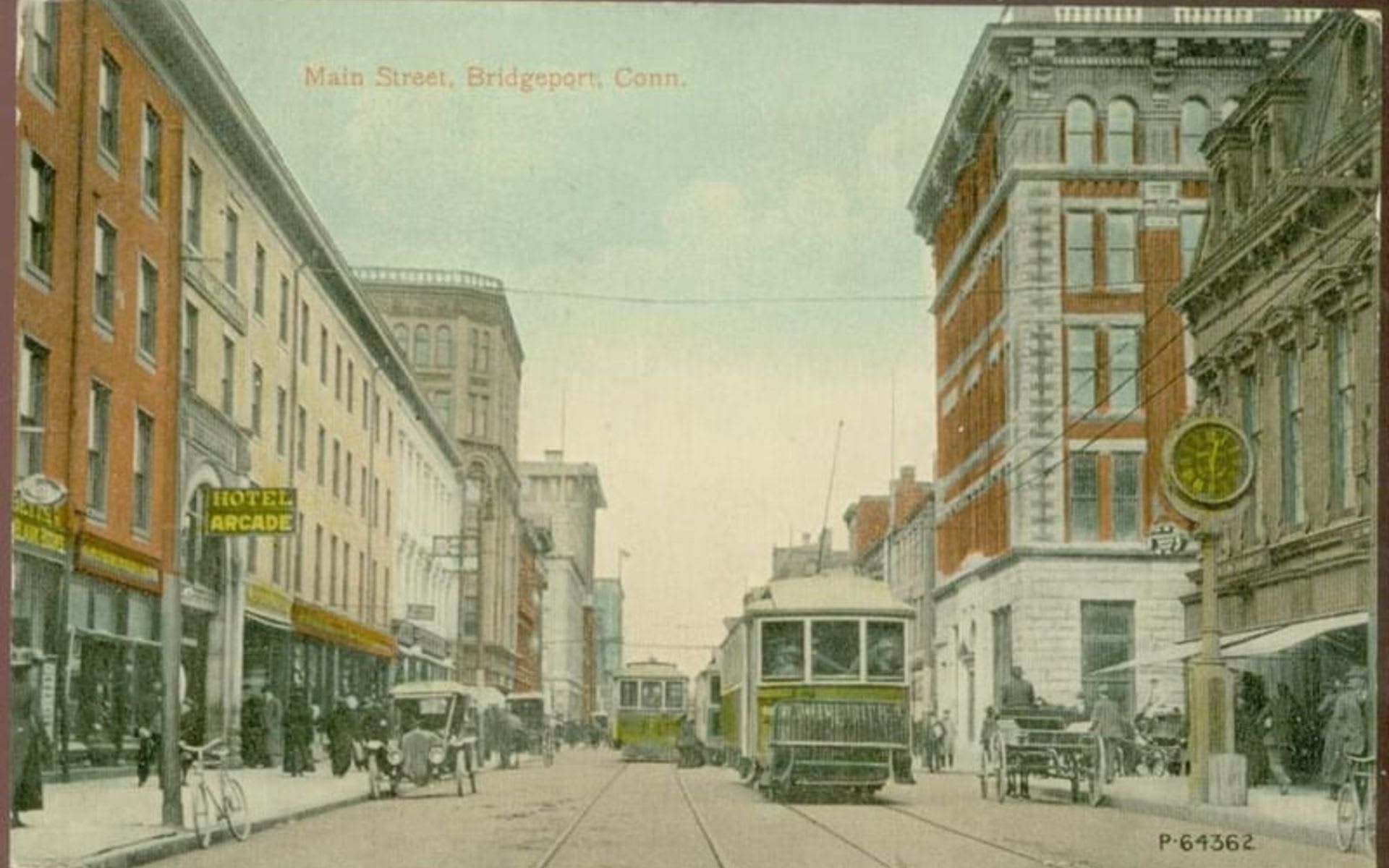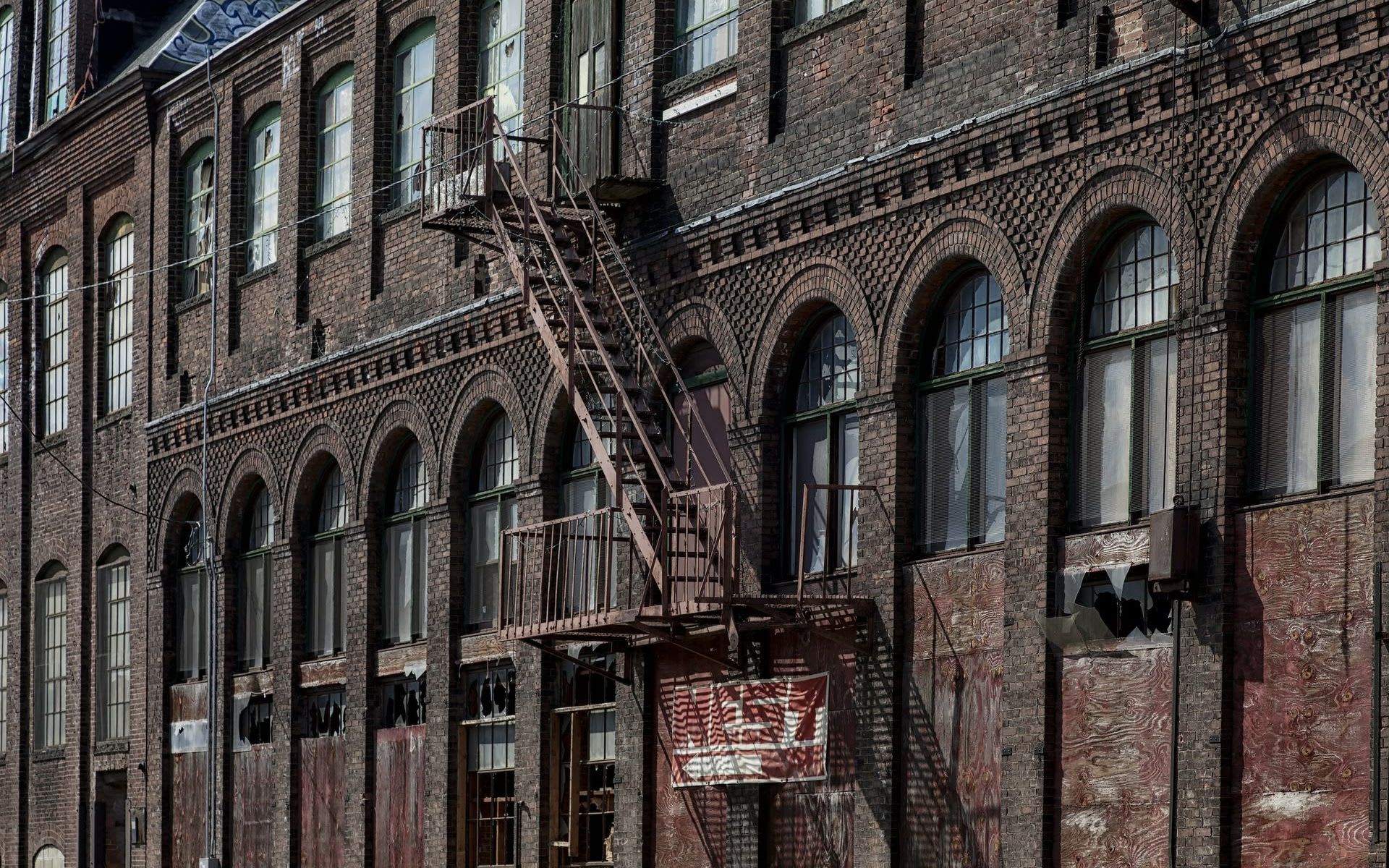 Bridgeport, like many of the areas within Fairfield County has strong historical routes with the original colonists, as well as industrial restructuring and suburbanization after World War II. Abraham Lincoln once spoke at Washington Hall, located at the old Bridgeport City Hall. Martin Luther King Jr. spoke at the Klein Auditorium on three separate occassions.
Bridgeport's lovely neighborhoods, renowned public park systems, educational institutions, as well as economic infrastructure make it a plentiful and cultured place to live.