Introducing the City of Danbury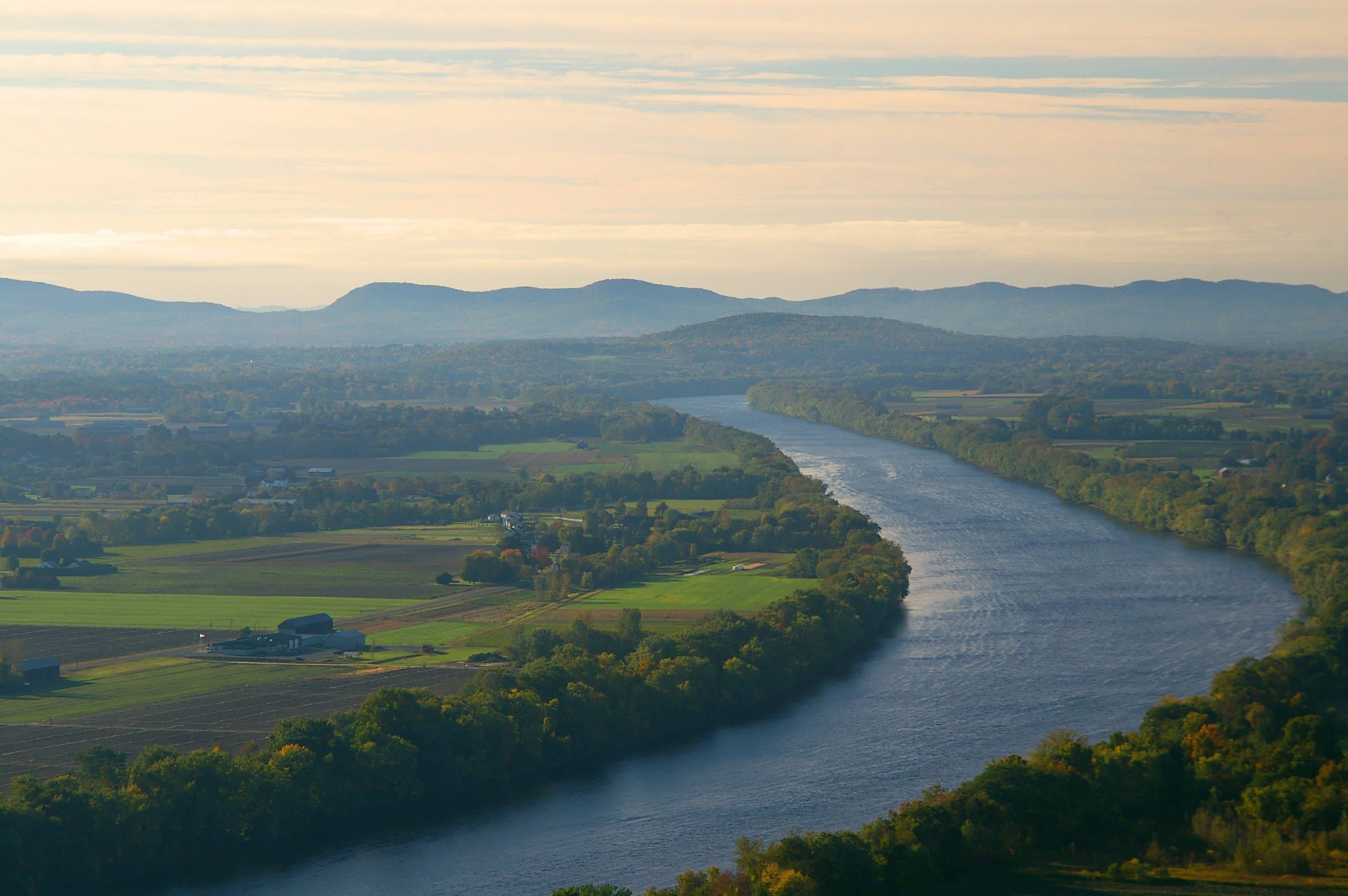 Located in Fairfield County, Danbury stands apart from the rest of Connecticut due to its large population, the fourth highest in the county. Named after Danbury in Essex, England, it has earned the nickname the "Hat City" for it's dominance of the American Hat Industry in the early twentieth century.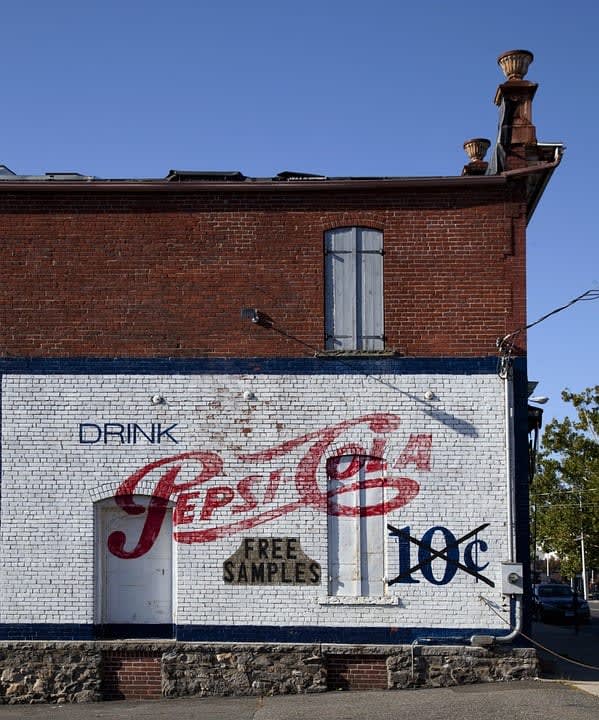 Settled in 1685 by colonists that moved to the area from Norwalk and Stamford, Danbury was also an important military supply depot for the Continental Army. Today, the city is host to a multitude of parks, hiking trails, and more.
Features of Danbury that may appeal to visitors above all else are the Danbury Fair Mall which was built on the old Danbury fairgrounds, as well as Richter Park Golf Course, Danbury's municipal golf course that is host to several tournaments and events.