Welcome to Stamford
Nestled along the Connecticut shores on Long Island South, Stamford is home to many communities and has an abundance of culture to go along with its scenic surroundings. Known as "the city that works," since its incorporation in 1893, Stamford is most famous for its contributions to the electric dry shaver industry. Stamford's worker-centric nature also contributes to it's commuter-friendliness, with the Metro-North Railroad on the New Haven Line, the same commuter rail system for New York City.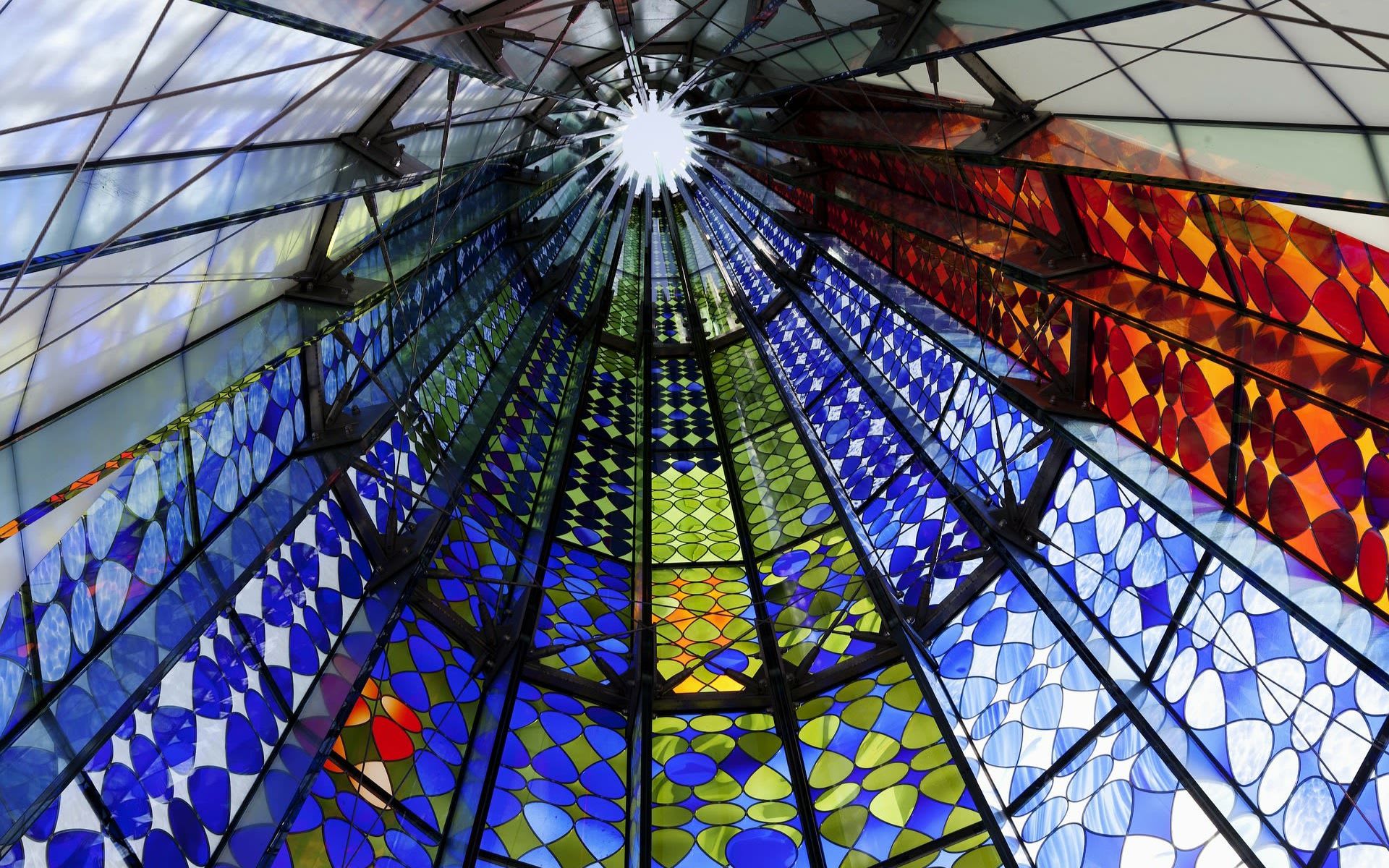 Though the city is known for its hard-working citizens, it also has plenty to offer in regards to entertainment and relaxation. Stamford's Downtown Special Services District, a Business Improvement District, was founded in 1992 and serves to market and improve the experience for residents and visitors in the downtown area. Featuring a broad range of shops, Stamford never ceases to impress with its slew of restaurants, arts, education and events.
Summers in Stamford bring to mind the simplicity of sunshine and fun for all ages. Visit the Fairgate Farmer's Market and sample fresh produce from local growers or attend a family movie night with the kids, Stamford has something for everyone.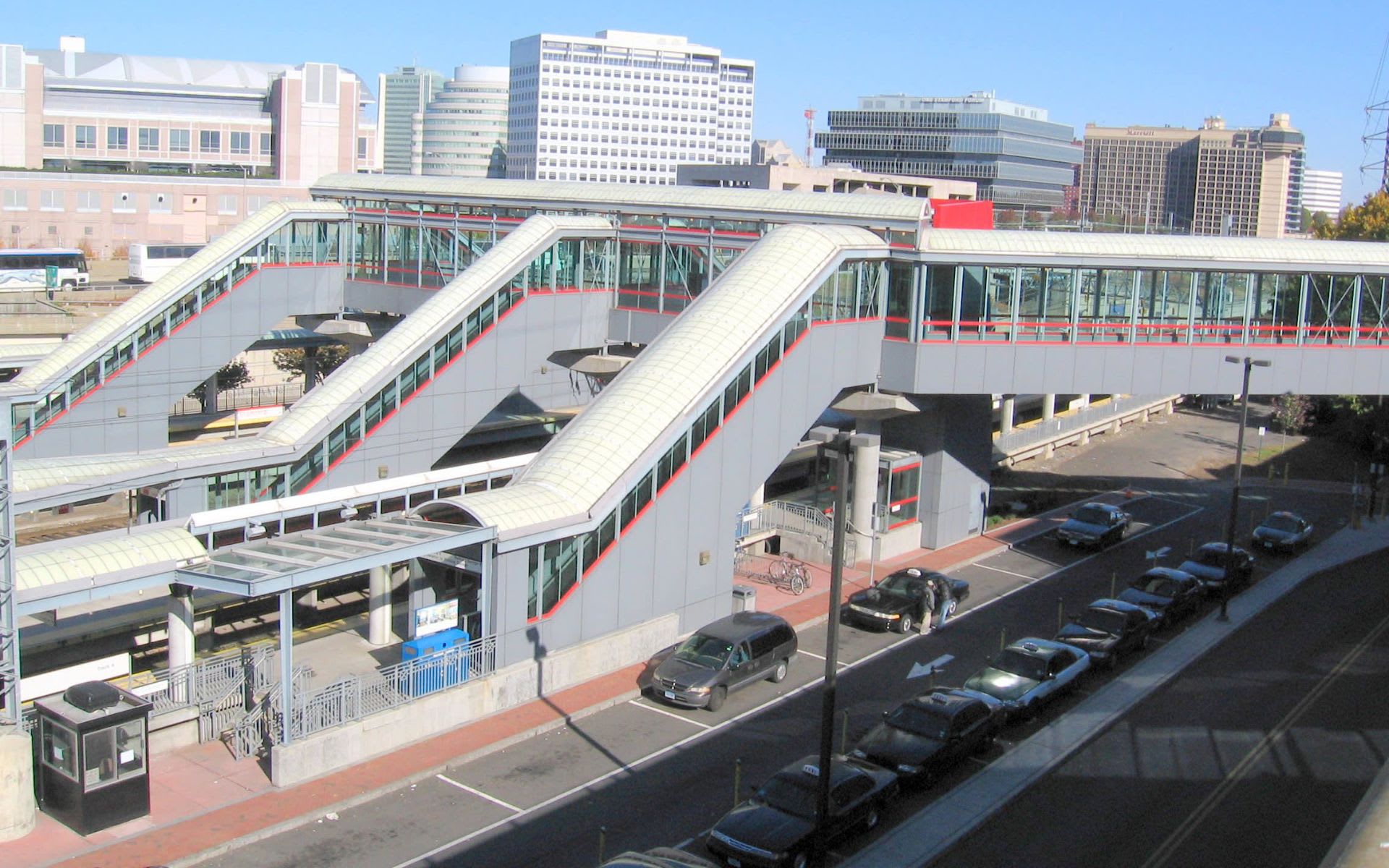 The residents of Stamford enjoy a suburban feel while still enjoying access to nearby bars, coffee shops, and many parks. Residents range from young professionals to families, making for a varied and culturally rich city.